special offer
Each of our students finds a job within the first month after graduation.
And gets a salary 30% higher than expected.
If you follow our rules, you will become a developer
Our mentors will be with you once you apply up to your first day at work
One-to-one work with a mentor

Our education is based on individual mentor-student communication. You can either call or text your mentor when you need it.

Regular knowledge-control

The mentor is not a tutor. Mentor makes sure you understand everything. Regular code reviews and complex tasks will make you an independent warrior. You'll be ready to meet a challenge.

Practise your knowledge in a real business project

All our students participate in building commercial projects. You will hone your theoretical skills, engage in teamwork, and gain the necessary experience for your CV.

Mentor support from the first day

Our mentors will help you to create a brilliant CV and prepare you for the challenging questions at a job interview.
COMMUNITY
Access to our private Slack community
We have a large and friendly online and offline community. You can ask other students questions in our group chat in Slack and share your experience as well. It's easy to find like-minded people here.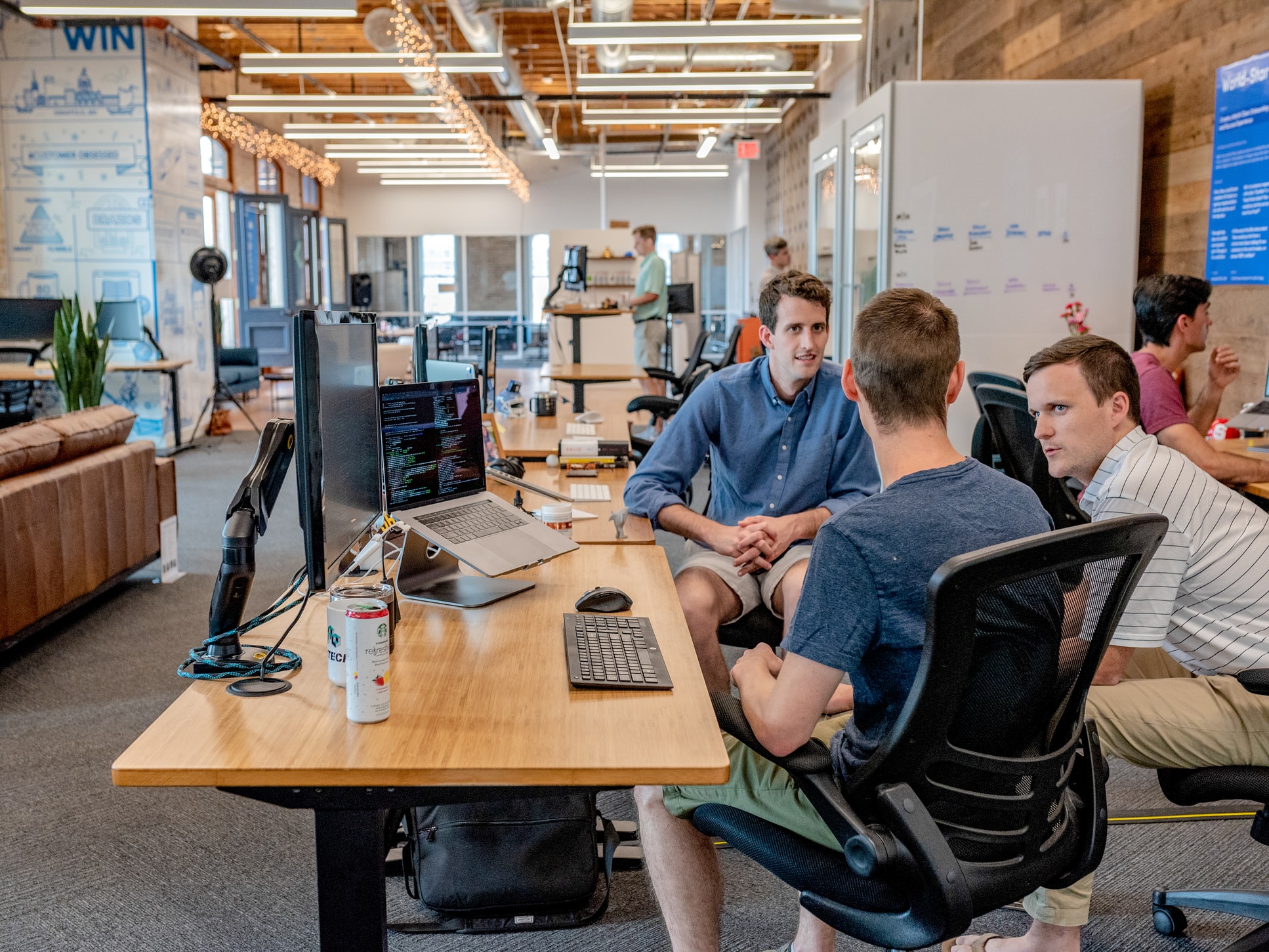 We only train technology stack that is in demand in business
You will be able to use Java Core, Maven, Git, Junit, Tomcat, Servlet, Spring MVC, Core, Security, Hibernate, IDEA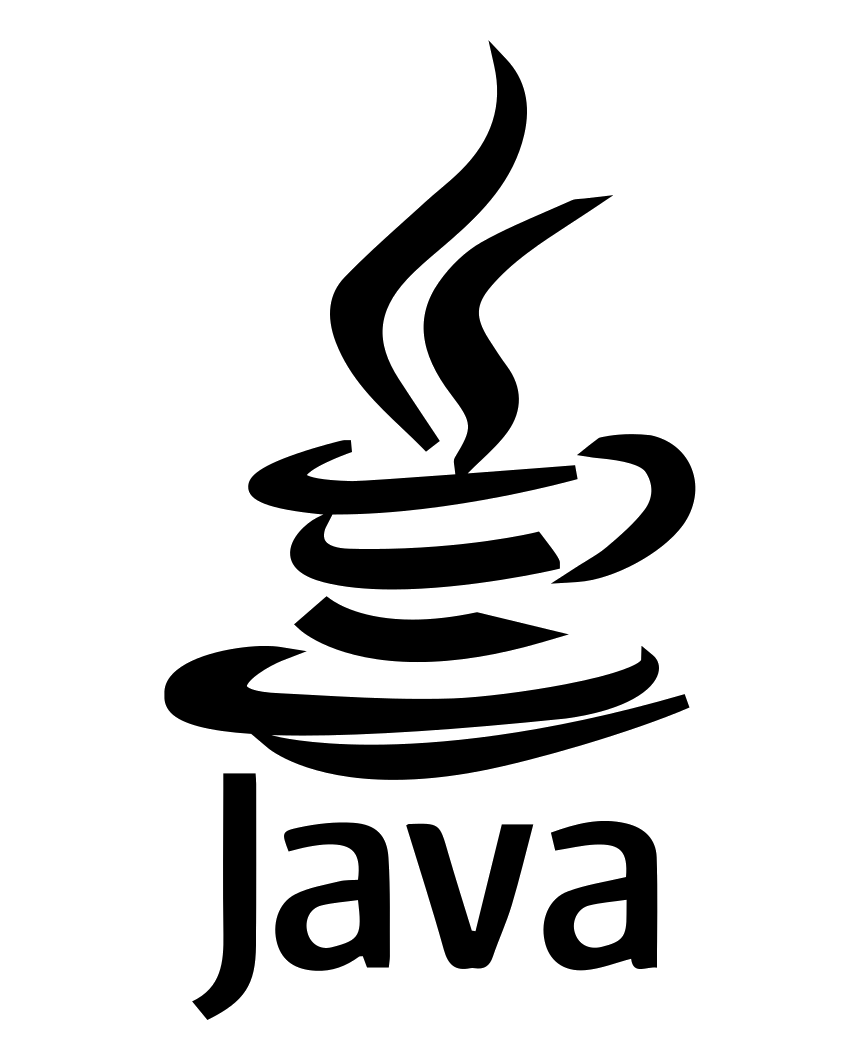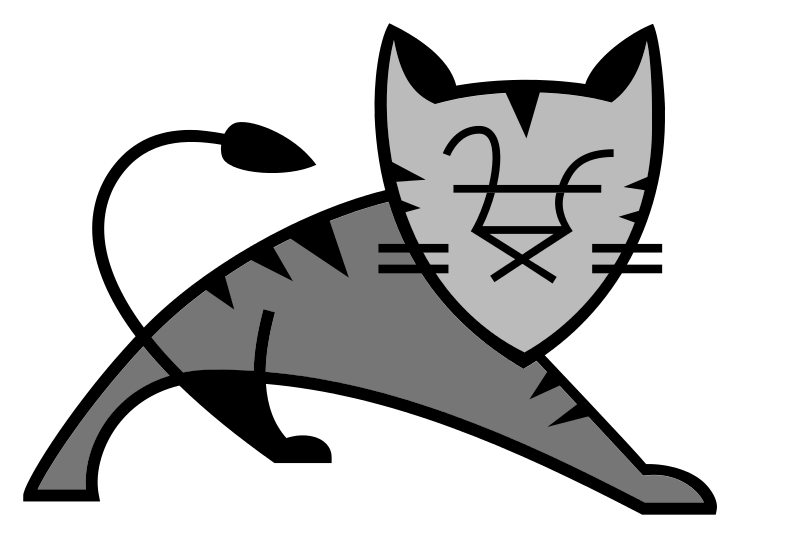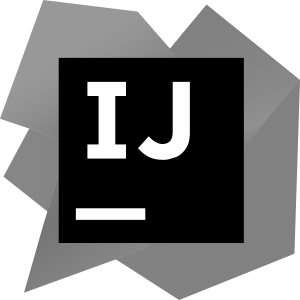 JAVA in 2020?
WHAT CAN YOU DEVELOP WITH JAVA?
Highload (Google, Yandex, Facebook)
Mobile banking (Deutsche Bank, Bank of America)
Mobile apps (Instagram, Telegram)
Artificial intelligence (Watson, ViaVoice)
Online shopping (Ebay, Amazon)
Games (Minecraft)
Advantages of JAVA
IS THE MOST SOUGHT-AFTER PROGRAMMING LANGUAGE.
Commonly takes the leading position, according to the TIOBE programming community index, which is a measure of the popularity of programming languages.
How much is it possible to earn?
How much is it possible to earn?
4 500 euro
Each of them succeeded - now, it's your turn!
Here you find our ex-students reviews and comments who already work as Java developers. Here you find our ex-students reviews and comments who already work as Java developers. For more than four years our team has been preparing high-demand developers all over the world. Over this time we've prepared and helped with the employment of more than 350 people, who are successfully working in Russia, the US, Canada, Germany, Poland, Italy, and other countries. This is your time!
Other student's reviews you can check in our FB page.
Our graduates are working here
These are the companies our students are working for, but it's just a small part, the rest just didn't fit.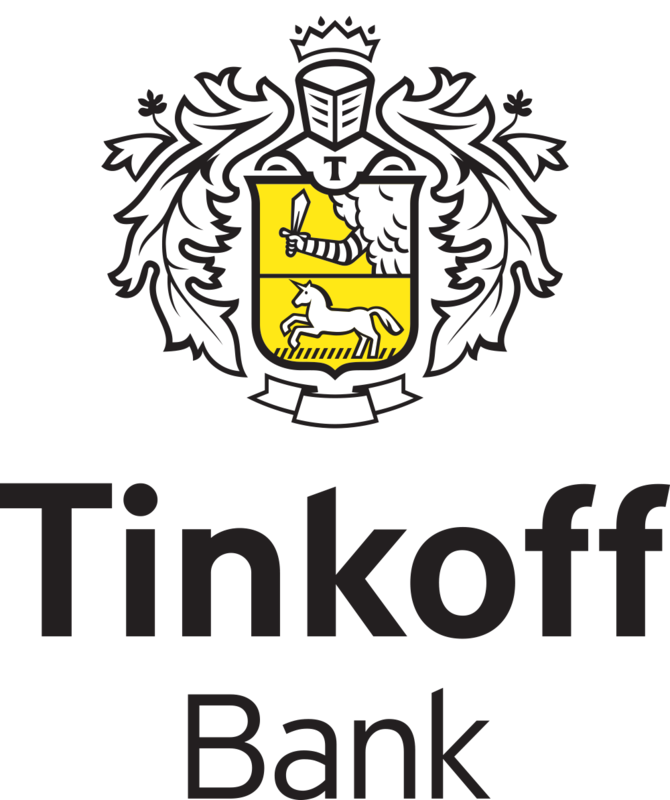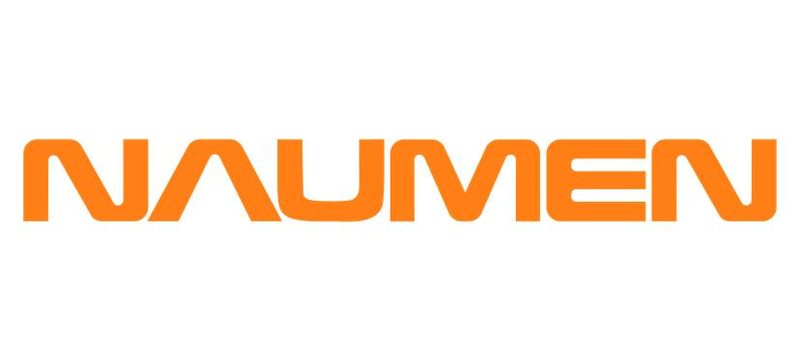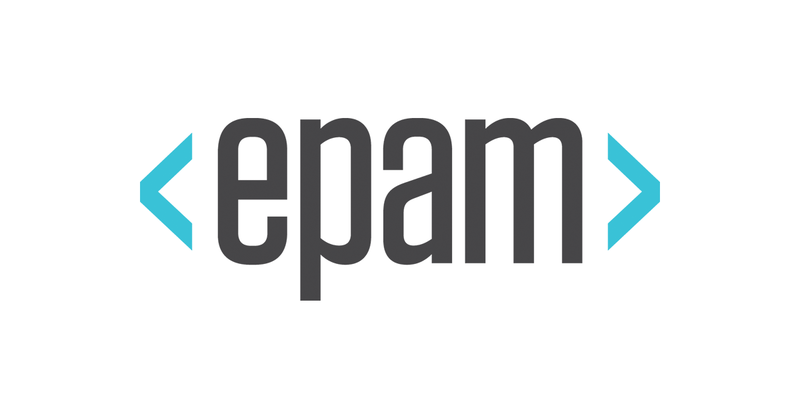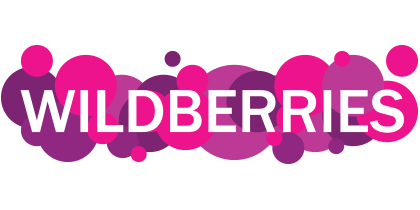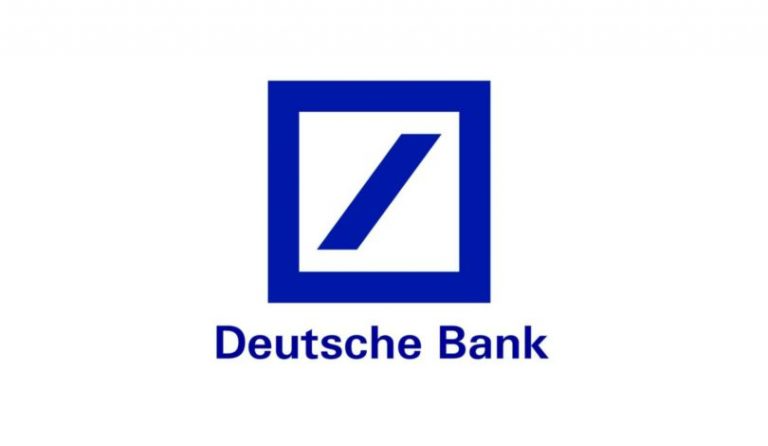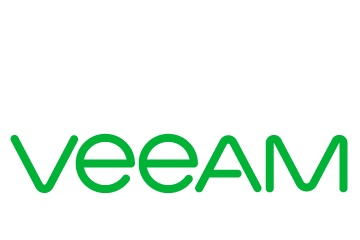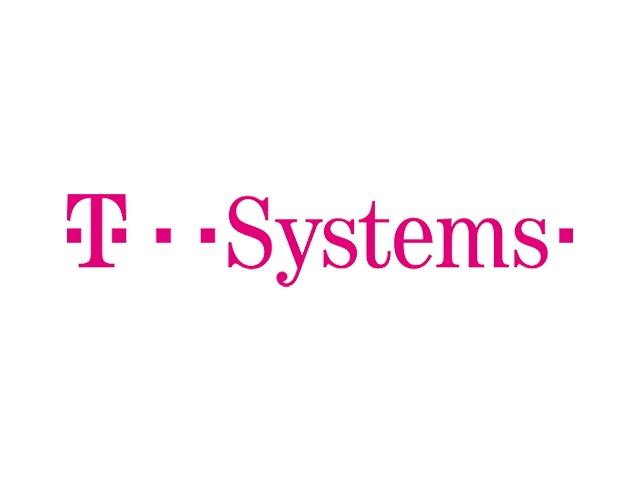 OUR PROGRAM
You will learn the most demanded stack of technologies among business
At this stage, you will be introduced into the standard Java library and the development environment IDEA will learn how to write console applications in an object-oriented style, will get to know Java 8 new features.

CHAPTER 1: Introduction to Java
Java history and description
Java Development Kit (JDK)
Integrated Development Environment (IDEA)

CHAPTER 2: Basic Java syntax
Primitive types and wrapper classes
Selectional statements
Arrays
Strings

CHAPTER 3: Object-oriented programming in Java
Object-oriented programming basics
Classes and interfaces in Java
Class Object and its methods

CHAPTER 4: Exceptions and logging
Exception hierarchy
Exception usage and handling
Logging

CHAPTER 5: Input and output streams, files, serialization
File and Path classes
Byte streams
Character streams
Decorator pattern
Serialization and deserialization

CHAPTER 6: Parameterized types and Collections:
Generics
Wildcards
Java Collections

CHAPTER 7: Functional programming in Java
File and Path classes
Byte streams
Character streams
Stream API

WEB / ENTERPRISE DEVELOPMENT BASICS - 0.5 month

At this stage, you will study Java EE basics and web development will know how to add database interaction into a Java application via Java standard tools (JDBC) and Hibernate framework.

CHAPTER 8: Creating Java web applications:
Maven
Servlet API
HTTP
Jetty
MVC
Singleton Pattern

CHAPTER 9: Java tools for DataBases work:
MySQL
MySQL Workbench
JDBC (Java DataBase Connectivity)
DAO (Data Access Object) pattern

CHAPTER 10: ORM в Java
ORM (Object-Relational Mapping) technology
JPA
Hibernate

TRAINING BEFORE A TEAM PROJECT (SPRING + HIBERNATE) - 1.5 MONTHS

At this point, you will create your web application, learning, and applying up-to-date technologies, which are used in the real project.

CHAPTER

12:
Tomcat
JSP
Maven
JDBC
Executor pattern

CHAPTER

13:
In-depth study of JPA and Hibernate

CHAPTER

14:
Factory pattern and its usage
Usage of Singleton pattern

CHAPTER

15:
RBAC (Role-Based Access Control)
Servlet Filter

CHAPTER

18:
Spring Security

CHAPTER

19:
Spring Boot
Thymeleaf

CHAPTER

20:
HTML
CSS
Bootstrap

CHAPTER

21:
REST
Spring REST
jQuery
AJAX

CHAPTER

22:
RESTful
Spring REST Template

COMMERCIAL TEAM PROJECT - 1.5 MONTHS

Development of a real commercial project using the whole technology stack, essential for the Java-developer.

Java 8
SQL
Spring Boot
Spring MVC
Spring Security
Hibernate
HTML/CSS
JavaScript
Maven
Git

TRAINING FOR THE JOB INTERVIEW AND EMPLOYMENT - 0.5 MONTH

At this stage, we will help you to freshen up and systematize received theoretical knowledge for successful job interview passing. After that, you will go through the final knowledge check on all the topics with the mentor. Our HR expert will help you to create a CV, choose the best companies, and will support you during the job interview passing process. After you get job offers we will assist with picking up the best of them.
What projects do our students work on?
an educational platform with a profile - EWP
a platform for the educational center that prepares pupils for the entrance exams to the university
an internal system for fan identification (2018 FIFA World Cup)
a CRM system for internal management of an anti-cafe/time-club: automation and optimization of staff work
a system for internal work in a pizza-chain
CRM system for the environmental project: activist accounting and organization of waste recycling process
TRAINING ORGANISATION
After you leave a request on our website, our training coordinator will contact you.
He will give you access to the educational platform on which you will study.
At this point, you will have automatically created a channel for communicating with the mentor in Slack.
Mentor will test your level of knowledge and skills.
At our platform, you will explore theoretical content - articles, and videos, and solve tasks related to the theme of the chapter.
If you run into difficulties while solving the task, you can ask your mentor or student community for help.
Upon the completion of each unit mentor will check your knowledge and will perform code review. Mentors will change from one time to another, so you will obtain maximum information and expert opinion.
At the point of the team project, you will have a look at the code that was previously written at the project. You will also become acquainted with your team and team lead.
After you finish the program, the mentor will help you to prepare a competitive CV and will get you ready for the challenging job interview questions.
In the end, you will post your CV on a job-hunting website and start having job interviews.
Java Course
Monthly fee
280 € for unlimited mentoring
We guarantee you a contract job, or we will pay you back.
IN JAVA WE TRUST